A gallery of prestigious labels
---
Lovers of a glass of good wine will appreciate the well-stocked Oseleta Restaurant cellar, one of the finest in the area.
The fine wines of the "Casa" are given a leading role and importance in the cellar, coming from the Vigneti Villabella estate on the hills overlooking Lake Garda.
Production includes the great classics of the area around Verona such as Bardolino, Lugana, Custoza, Soave, Valpolicella, Ripasso and Amarone, and, last but certainly not least, the great IGT whites and reds from autochthonous grapes of the province of Verona.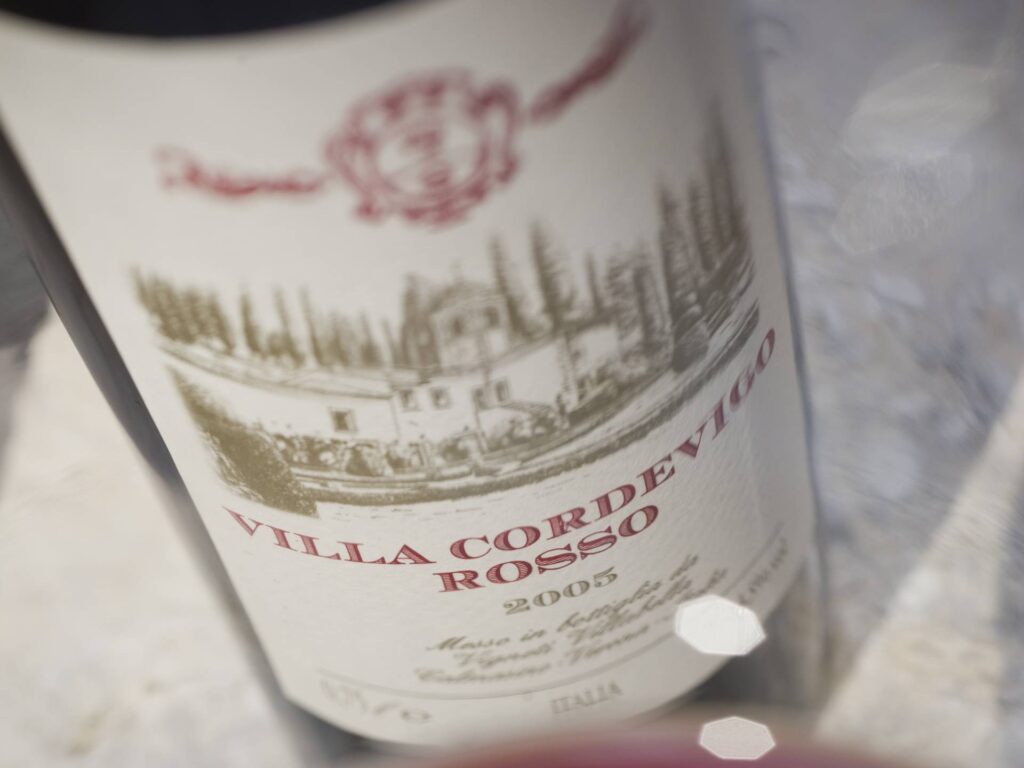 The wine list is further enriched with the finest of national and international wines, a number of fine champagnes and prestigious Italian sparkling wines.
Our maitre d'hotel and sommelier never tire of seeking out rare and valuable bottles and the most interesting wines on the market for the wine list, so they are always able to offer new taste sensations to satisfy the Oseleta Resaurant clients.
Visit Vigneti Villabella